SUSAN CADOGAN: il 24 novembre la regina del Lovers Rock dal vivo per la prima volta in Italia sul palco dello storico locale brianzolo.
Domenica 24 novembre, alle ore 21.00, HT Factory presenta dal vivo per la prima volta in Italia Susan Cadogan, strepitosa voce del panorama Ska, Rocksteday e Lovers Rock. In apertura The Magnetics, formazione italiana capitanata da Olly Riva. Chiude la serata DJ SET "The Most wanted AKA".
Susan Cadogan (al secolo Allison Anne Cadogan) nasce a Kingston, Jamaica. Raggiunge il successo nel 1975 quando il suo singolo "Hurt so good", prodotto da Lee "Scratch" Perry, raggiunge il numero 4 della UK BBC chart. Negli anni divide la sua carriera musicale con il suo lavoro nella West Indies University in Jamaica. Dopo un periodo si silenzio, nel 2003 Susan riprende a registrare musica e ad esibirsi dal vivo, con diversi tour in Europa. Ha all'attivo nove dischi, il più famoso dei quali, "Susan Cadogan aka Hurt So Good", pubblicato per la famosa Trojan Records.
The Magnetics sono una band Italiana formata nel 2017 dal frontman Olly Riva già leader degli Shandon e dei Soulrockets. Il sound dei Magnetics è un mix di sonorità vintage Jamaicane tra cui SKA anni 60, Rocksteady, early Reggae, ma tutto in una cornice Soul e Rhythm N Blues. Il primo album "Jamaican Ska" uscito nel 2017 per Set Up/Self è stato recensito ed ascoltato quasi in tutto il mondo e definito disco dell'anno da molte webzine e radio di settore. Il secondo disco "Coffee & Sugar" esce nel Novembre 2018 per la prestigiosa Grover Records, etichetta tedesca storica nel settore della musica in levare.
HT Factory
via Comina 35/37, Seregno – MB
Ingresso 10 euro con tessera Acsi obbligatoria
HT Factory ha sede in un capannone del 1930 a Seregno, in piena Brianza e in una posizione perfetta, a metà strada tra Milano, Lecco e Como, luogo di aggregazione ideale per gli appassionati dell'ottima musica e dell'intrattenimento di qualità, per gli abitanti del territorio e non solo. Un posto dove arte e cultura sono parte integrante della socialità, della condivisione e della costruzione di uno stare insieme che non sia solo consumo, ma anche arricchimento. HT Factory nasce dall'evoluzione dello storico Honky Tonky, che dopo 10 anni di onorata carriera cambia pelle e si trasforma in qualche cosa di nuovo, ma di tradizionale allo stesso tempo: un live club, una party house, una galleria d'arte, uno spazio ricreativo, un luogo dove la socialità si coltiva e si rinnova ogni giorno.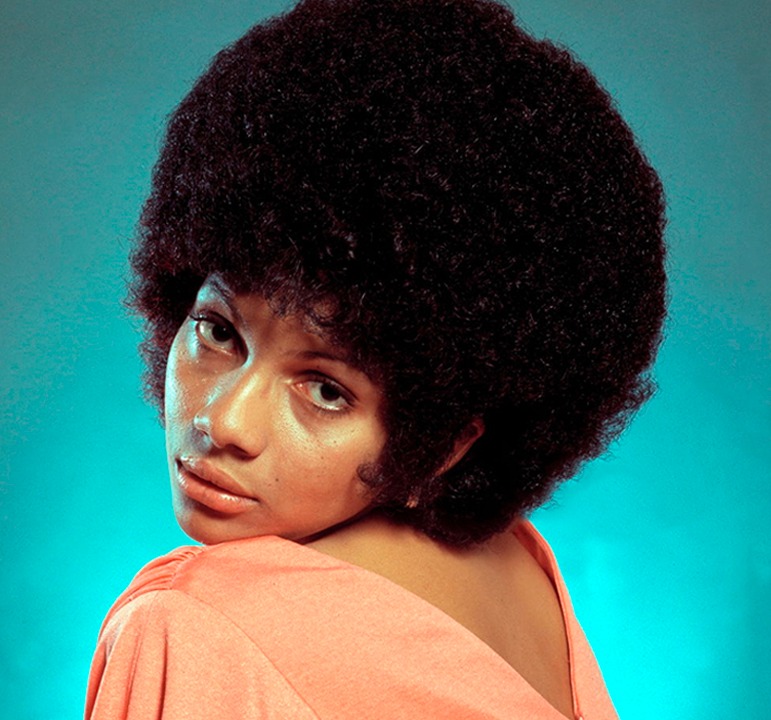 TAGS: