ÁSGEIR annuncia il nuovo album BURY THE MOON, in uscita in digitale il 07 febbraio su One Little Indian Records/Caroline International. Guarda il video per il nuovo singolo "Youth".
Il cantautore islandese Ásgeir ha condiviso "Youth" il primo singolo tratto dal suo prossimo album Bury The Moon, in uscita il 7 febbraio 2020 One Little Indian Records, in coincidenza con l'avvio di un tour mondiale.
Ásgeir ritorna alle sue radici folk islandesi per il singolo "Youth". Scritta in collaborazione col padre e poeta Einar Georg Einarsson e tradotto da John Grant, la canzone documenta la sua infanzia in una piccola città islandese senza preoccupazioni e piena di gioia e serenità. Questa straordinaria canzone è arricchita di fiati e chitarre acustiche, e dell'inconfondibile voce di Ásgeir che culmina in un picco anthemico che trasuda nostalgia.
L'enigmatico artista produce una musica che penetra in profondità. Il suo album di debutto è stato un grande successo nella madrepatria prima che la versione in inglese lo facesse conoscere a un pubblico più ampio. Artista di rara sincerità, il suo prossimo passo potrebbe essere il più coraggioso e duraturo.
La storia di Bury The Moon – o 'Sátt', il titolo del disco in islandese – inizia con un cuore spezzato e una fuga. Ásgeir ha assistito alla disintegrazione di una relazione molto lunga, decidendo di fuggire per perdersi nell'infinita campagna islandese. Ritirandosi in una residenza estiva – una piccola casa rurale -, ha trascorso l'inverno a scrivere, da solo, le sue infinite riflessioni sull'amore e la perdita.
A tratti l'album è un'esperienza livida e dolorosamente personale, con le ombre dell'infinito isolamento entro cui l'artista ha deciso di chiudersi. "Ho preso la mia chitarra, una piccola tastiera e una set per registrare molto semplice. Ecco tutto."
Dopo settimane passate in solitudine a sviluppare idee per i brani, ha iniziato a radunare musicisti e parolieri per lavorare in studio. In effetti, ha sempre lavorato così: Ásgeir scolpisce le melodie, gli arrangiamenti mentre le parole sono lasciate ad altri autori.
Einar Georg Einarsson ha già scritto molti dei testi dello straordinario debutto di Ásgeir e questa collaborazione ha rafforzato la relazione tra padre e figlio. "Penso che i testi dell'album siano a tratti molto più personali, perché li ho scritto insieme a mio padre. Abbiamo trascorso molto tempo insieme."
Accettando le proprie imperfezioni, Ásgeir potrebbe aver prodotto un lavoro straordinario. Il cantautore americano residente a Reykjavik, John Grant, lo ha aiutato a tradurre i testi in inglese, ma la voce poteva appartenere a una sola persona. È la stessa voce che guidava il debut album In The Silence a livelli così sorprendenti.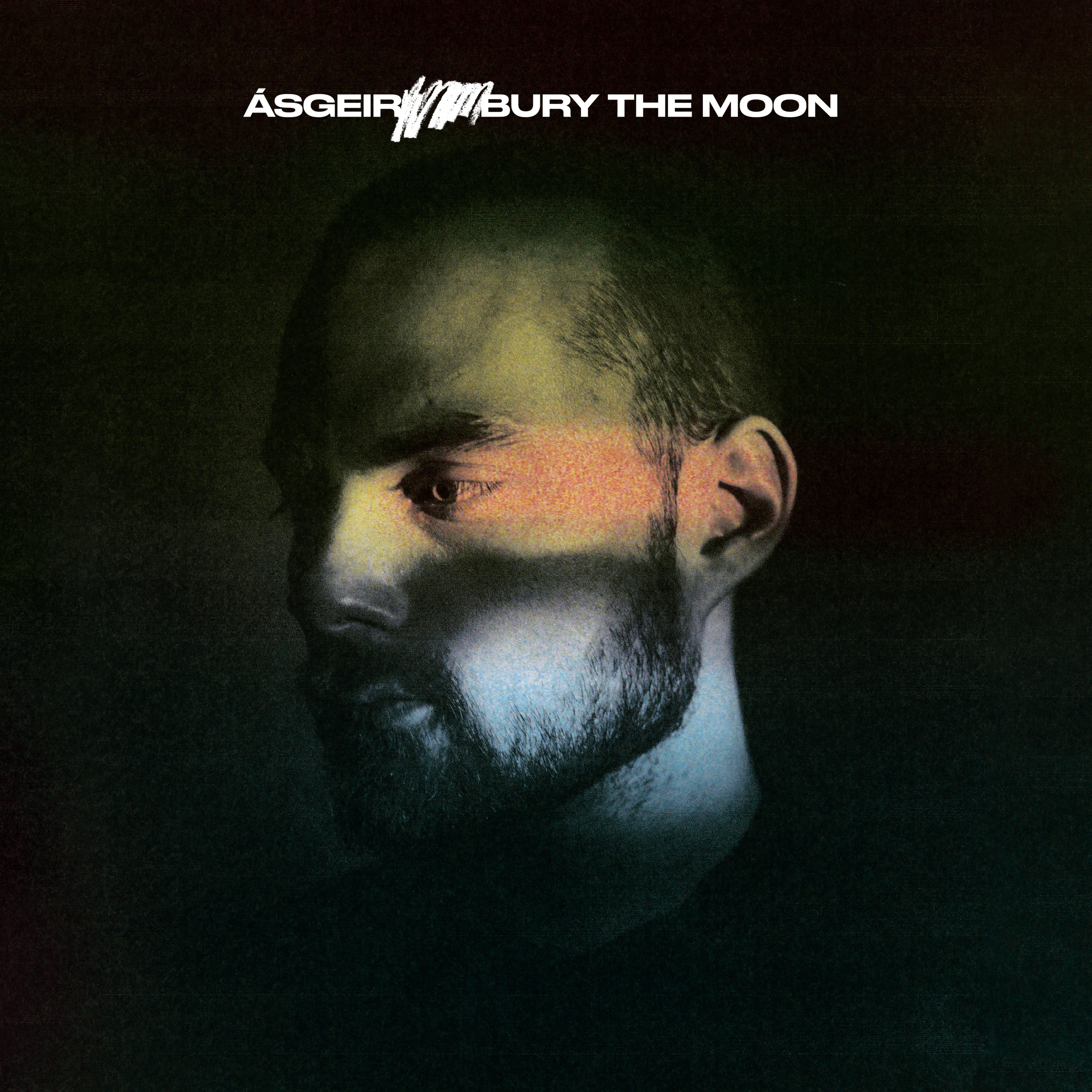 TAGS: