earMUSIC è orgogliosa di annunciare tre ristampe dello storico tastierista dei Deep Purple JON LORD, in uscita il 27 settembre: SARABANDE, GEMINI SUITE e WINDOWS saranno disponibili per la prima volta su vinile.
Con il suo leggendario sound blues-rock, Jon Lord ha influenzato decenni di musica rock. Lord è senza dubbio il pioniere nel fondere rock e forme classiche/barocche diventando uno dei compositori più importanti degli ultimi anni. Già agli inizi della sua carriera, in qualità di tastierista e fondatore della leggendaria band hard rock Deep Purple, Lord si appassionò alla musica orchestrale. L'amore per entrambi i generi culminò nell' album Concerto for Group and Orchestra del 1969 e che ora segna uno dei momenti storici non solo per la musica rock ma per la musica in generale.
Originariamente registrato nel 1976, Sarabande è un ritorno all'era di Johann Sebastian Bach, che ha chiaramente avuto una grande influenza sul tastierista. Seguendo la passione per la musica classica, Lord decise di intitolare ogni traccia dell'album seguendo il tema di una suite di danza barocca. Contenente esclusivamente composizioni di Lord, l'album appartiene senza ombra di dubbio agli highlights della sua carriera.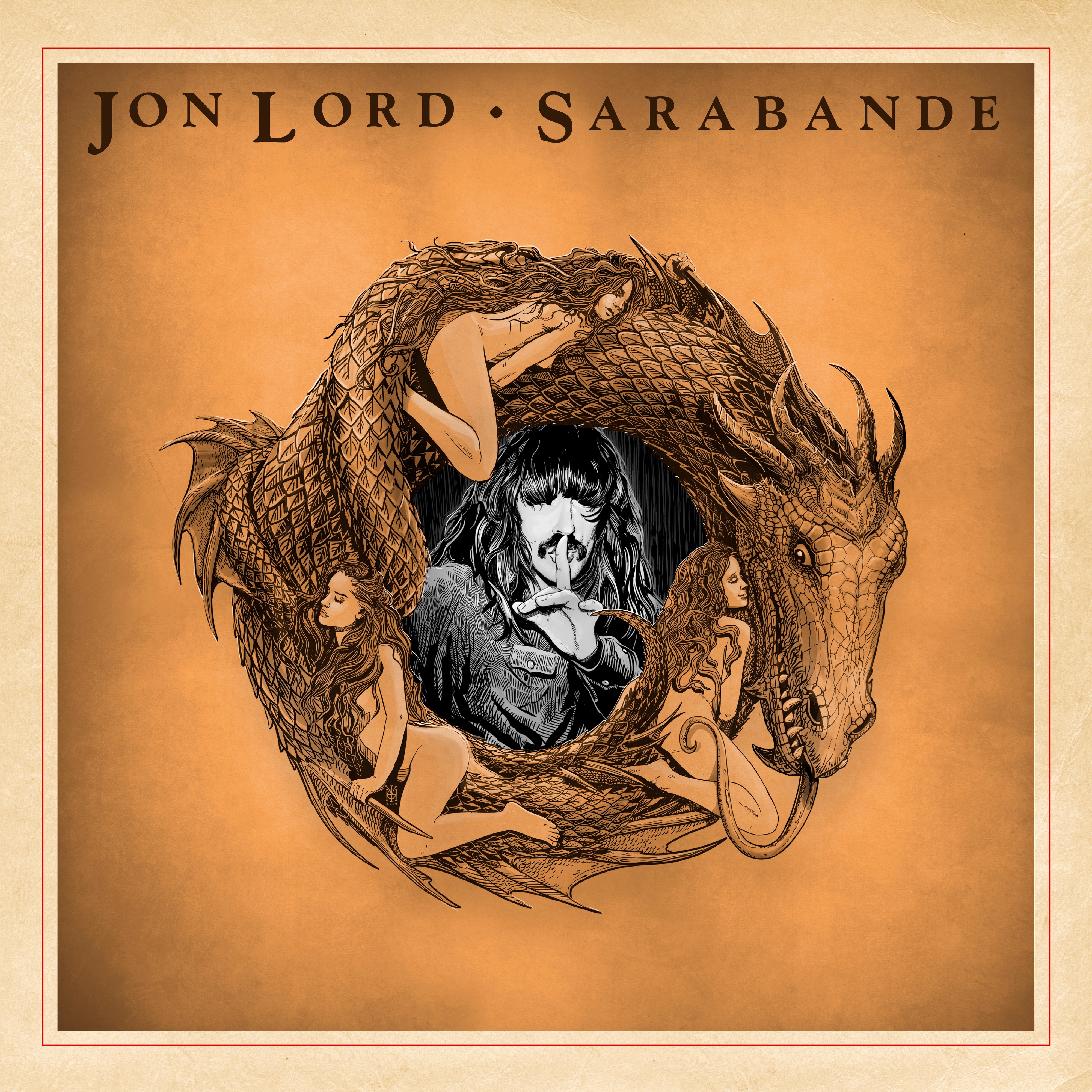 Fantasia
Sarabande
Aria
Gigue
Bouree
Pavane
Caprice
Finale

The Gemini Suite fu eseguita per la prima volta nel settembre del 1970 alla Royal Festival Hall e registrata l'anno seguente agli Abbey Road e ai De Lane Lea studios come primo progetto solista di Lord. Si tratta di un'opera suddivisa in sei pezzi di fusione classica-rock ispirata ai membri dei Deep Purple, ed è stata registrata con la London Symphony Orchestra condotta da Malcolm Arnold (vincitore di un premio Oscar) e presenta come ospiti Albert Lee, Yvonne Elliman, Tony Ashton e due membri dei Purple, Ian Paice e Roger Glover. L'album è stato rimasterizzato agli Abbey Road.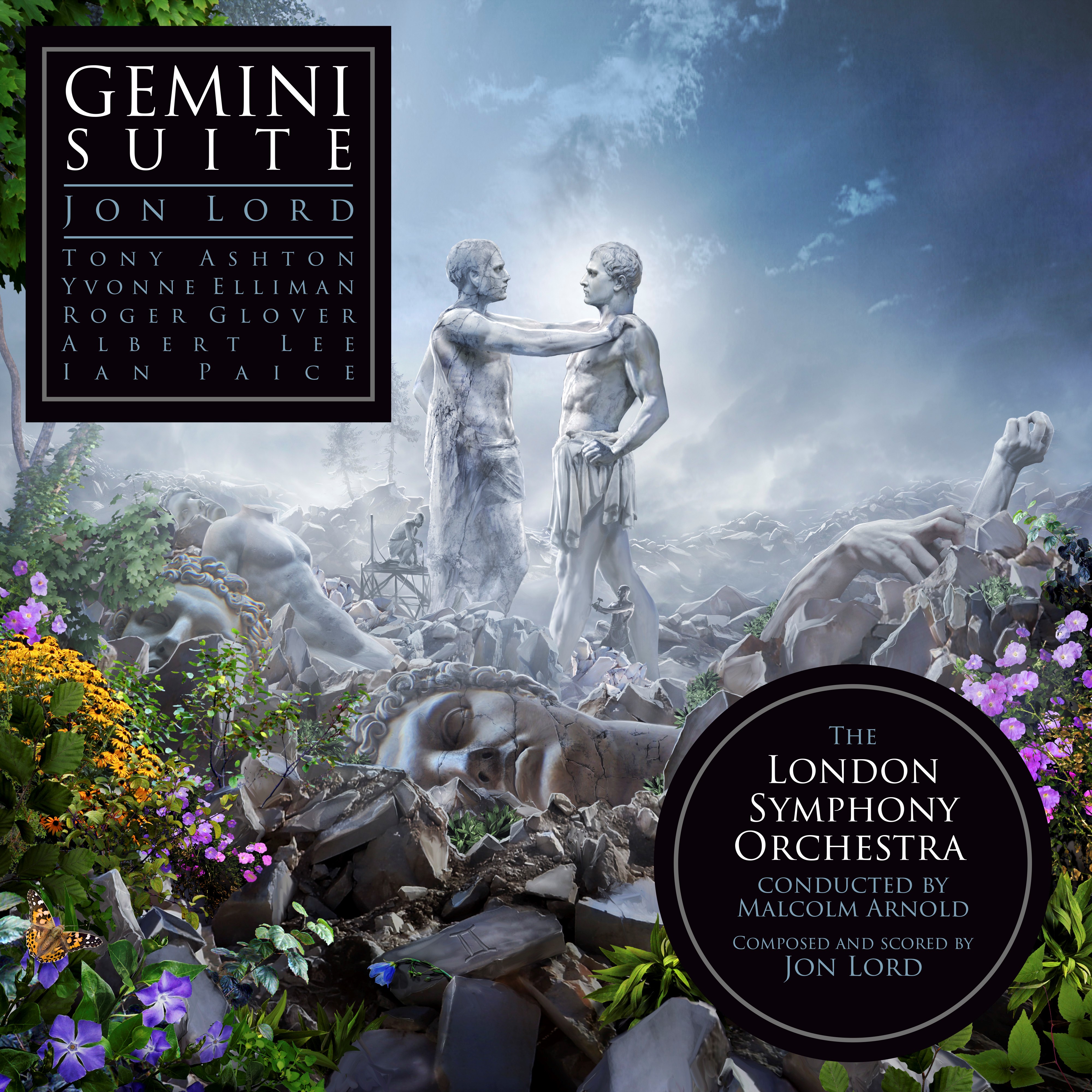 Windows è composto da due parti. "Continuo on B.A.C.H" è la realizzazione di una fuga incompiuta del grande compositore, basata su una scala che usa le note del suo nome (BACH). Lord e il suo partner creativo Eberhard Schoener, che ha anche diretto l'orchestra durante le registrazioni del disco, hanno interpretato e terminato la fuga. "Window" si basa sull'idea di una forma di chain poetry chiamata Renga, sviluppata durante il XIV secolo in Estremo Oriente, dove un gruppo di poeti si rinchiudevano per scrivere un verso a turno e andavano avanti fino a che non realizzavano un prodotto finito. La band è qui costellata di musicisti del calibro di David Coverdale, Glenn Hughes, Tony Ashton, Ray Fenwick e Pete York.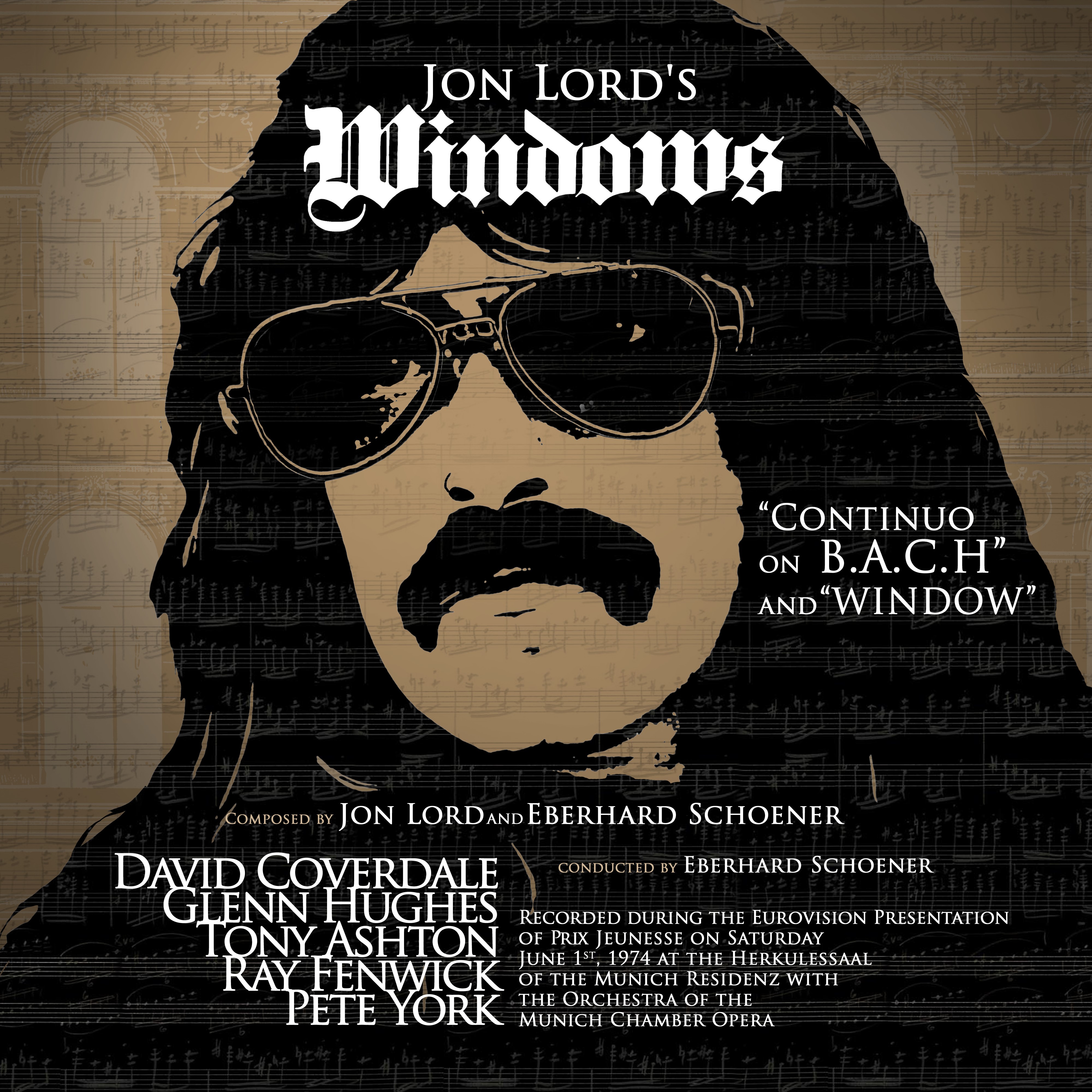 CONTINUO ON B.A.C.H.
Window
1st Movement/Renga
2nd Movement/Gemini
3rd Movement/Alla Marcia Allegro

TAGS: