JAMES RIGHTON, co-fondatore dei KLAXONS, annuncia l'album THE PERFORMER in uscita il 20 marzo 2020 su Deewee. Guarda il video della title-track.
Conosciuto come frontman della band vincitrice di Mercury Prize Klaxons e dopo aver registrato con gli Arctic Monkeys e creato il progetto Shock Machine, James Righton annuncia la pubblicazione del suo primo album solista The Performer, prevista per il 20 marzo 2020 sull'etichetta dei Soulwax DEEWEE. Svela inoltre il video della title track, che è anche il primo singolo estratto dall'album.
"Sono l'uomo che si esibisce sul palco o sono il papà che cambia i pannolini?", racconta James sul conflitto che si nasconde tra le note della title track. "Mi sto godendo il momento e sto facendo qualcosa di bello o sono terribilmente triste? Trovo molto interessante l'idea di mettersi addosso un abito e diventare una persona diversa".
L'album The Performer entra in netto contrasto con l'edonismo elettronico dei precedenti lavori di James con i Klaxons. Ripercorre diverse tappe della musica a partire dal 1970. Sfiora l'art-lounge dei Roxy Music, il groove tintinnante dei R.E.M., la sontuosa psichedelia degli ultimi Beach Boys e le abilità di scrittura di Nick Lowe. Più semplicemente, parte da alcuni elementi classici per dar vita a brani assolutamente attuali.
Queste influenze permeano la title track dell'album, che ne è anche il primo singolo. Da un lato, il dramma esistenziale nel dover conciliare la sua carriera da artista con la semplicità della vita in famiglia. Dall'altro, una via di fuga: diverse identità riescono a coesistere senza mai predominare l'una sull'altra.
L'album The Performer è stato scritto e prodotto da James Righton con l'aiuto di alcuni collaboratori. Troviamo James Ford (The Last Shadow Puppets, Simian Mobile Disco) al basso su due brani e alla batteria per tutti gli altri, Sean O'Hagan (High Llamas, Microdisney) che ha contribuito agli arrangiamenti, Jorja Chalmers (Bryan Ferry) al sassofono e ancora Josephine Stephenson (Thom Yorke, Ex:Re) che ha collaborato ad altri arrangiamenti.
È stato registrato in diversi studi, tra cui quello in casa di James e lo Studio One di Bryan Ferry. È stato poi mixato da David e Stephen Dewaele (aka Soulwax, aka 2manydjs) presso la DEEWEE a Ghent, Belgio.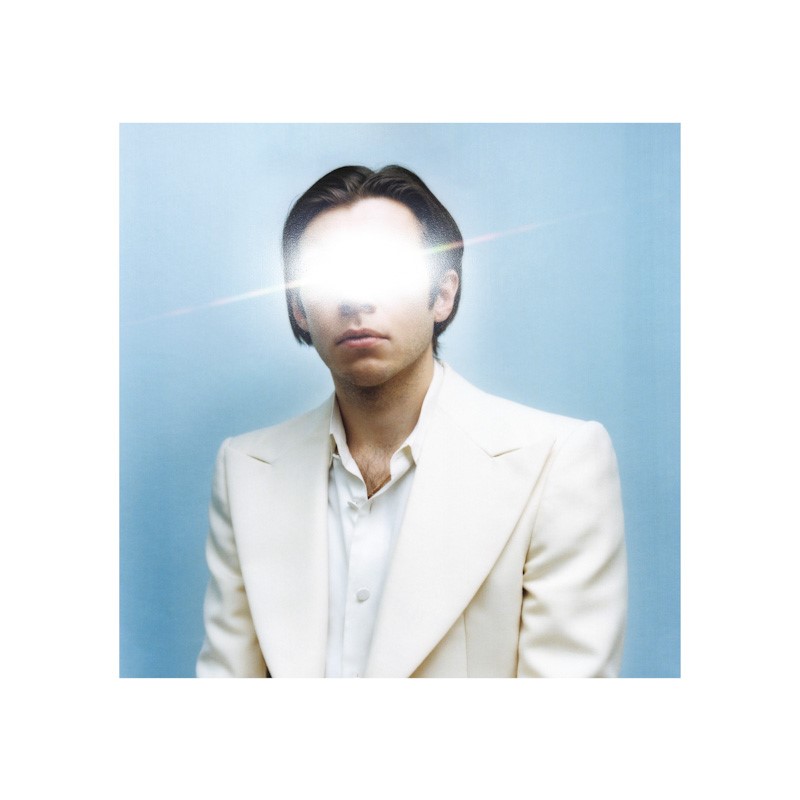 1. The Performer
2. Edie
3. See The Monster
4. Devil is Loose
5. Lessons In Dreamland, Pt1
6. Are You With Me?
7. Start
8. Heavy Heart
9. Lessons In Dreamland, Pt2
TAGS: