LEE RANALDO & RAÜL REFREE annunciano NAMES OF NORTH END WOMEN, il nuovo album in uscita il 21 febbraio su Mute [PIAS]. Guarda il video per la title-track.
LEE RANALDO & RAÜL REFREE annunciano il loro nuovo album Names of North End Women, in uscita il 21 febbraio 2020 su vinile, CD e in digitale su Mute [PIAS]. L'album precede una serie di date, tra cui una performance alla Milton Court Concert Hall il 07 aprile, evento legato al programma musicale del Barbican.
Il video che accompagna la title track è una libera reinterpretazione di Outer Space, film del regista austriaco avant-garde Peter Tscherkassky risalente al 1999, già appropriazione di The Entity (1982, Sidney J. Furie).
Ranaldo e Refree lavorarono assieme all'ultimo album solista di Ranaldo intitolato Electric Trim (Mute, 2017) e dopo che la coppia tornò in studio per registrare il successivo, realizzarono che Name of North End Women sarebbe diventato ciò che Ranaldo descrive come "l'inizio di una nuova collaborazione, una nuova configurazione."
Per uno dei più grandi chitarristi della sua generazione secondo Rolling Stone e Spin, (Ranaldo ha co-fondato i Sonic Youth nel 1981) e per un artista che ha riscoperto la chitarra tradizionale da flamenco (l'album di Refree con Rosalía continua a crescere in tutto il mondo), questo lavoro contiene brani con un utilizzo della chitarra quasi nullo. Il duo ha composto la musica utilizzando la marimba, il vibrafono, dei campionatori, un registratore a nastro Studer vintage e un registratore modificato che Ranaldo ha usato nelle sue performance 25 anni fa.
"Abbiamo mixato suoni analogici e strani provenienti da vecchi registratori, abbiamo fatto i conti con il fruscio dei nastri e abbiamo mescolato tecnologie nuove con tecnologie vecchie," afferma Ranaldo. Alcuni elementi di un misterioso nastro che Ranaldo trovò anni fa sbobinando lo Studer quando lo comprò – suoni di batteria, porte che sbattono, persone che parlano – formano la colonna portante di questi brani. Sembrava che la musica potesse provenire da qualsiasi parte.
Questo disco è nato utilizzando campionatori e registratori," afferms Refree, "come la musica sperimentale, la musique concrete, i poliritmi." Procedendo, le loro astrazioni si materializzavano in canzoni, i loro ritmi elementari, i ronzii d'ambiente e i campionatori danneggiati rivelavano melodie nascoste e pattern profondi. Ranaldo e Refree si scambiarono idee melodiche e aggiunsero la voce ai brani, cantando oltre allo spoken word che avevano già pianificato per queste tracce. Il processo dal quale nacquero le parole è analogo a quello della musica: Ranaldo ricompose poesie dal suo archivio, scrisse nuovi pezzi e aggiunse versi di Jonathan Lethem – che lo aiutò a scrivere i brani di Electric Trim.
Il risultato è un album vivo di sperimentalismo elettrico, e allo stesso tempo gratificante in quanto collezione di brani.
Il titolo dell'album e il titolo del singolo provengono da un'esperienza che Ranaldo ebbe camminando in un quartiere nella zona nord di Winnipeg, Manitoba. Tutte le strade erano chiamate con nomi di donne: Lydia, Kate, Dagmar, Harriett, Juno, ecc. - solo nomi di battesimo, ciò implicava qualcosa di anonimo o universale. Chi sono o chi erano queste donne, non viene indicato e questa scelta lascia un po' di mistero...nella nostra società gli uomini sono chiamati con il loro nome completo, ma questi nomi anonimi probabilmente erano dei rimpiazzi per tutte coloro che rimangono ignote e indeterminate nella nostra società. Ranaldo si appuntò i nomi nella forma di una poesia, e afferma, "in qualche modo è diventato un impulso per i testi in termini di persone che entrano ed escono dalla vita di qualcuno, alcune sono significative, altre fugaci." Continua, "Ebbi quest'idea di utilizzare i nomi di battesimo come espedienti per caratterizzare i testi. Questo meccanismo non è presente in tutti i testi, ma molti lo utilizzano."
"Questo album allenta i vincoli dietro all'idea di come deve essere una canzone, e sia io che Raül siamo entusiasti di vedere quanto lontano potrà andare," afferma Ranaldo. Per ora, prendete il vostro tempo per assimilare Names Of North End Women, i suoi tesori nascosti e le sue svolte inaspettate, e riflettete su dove la collaborazione tra Ranaldo e Refree potrebbe portarli.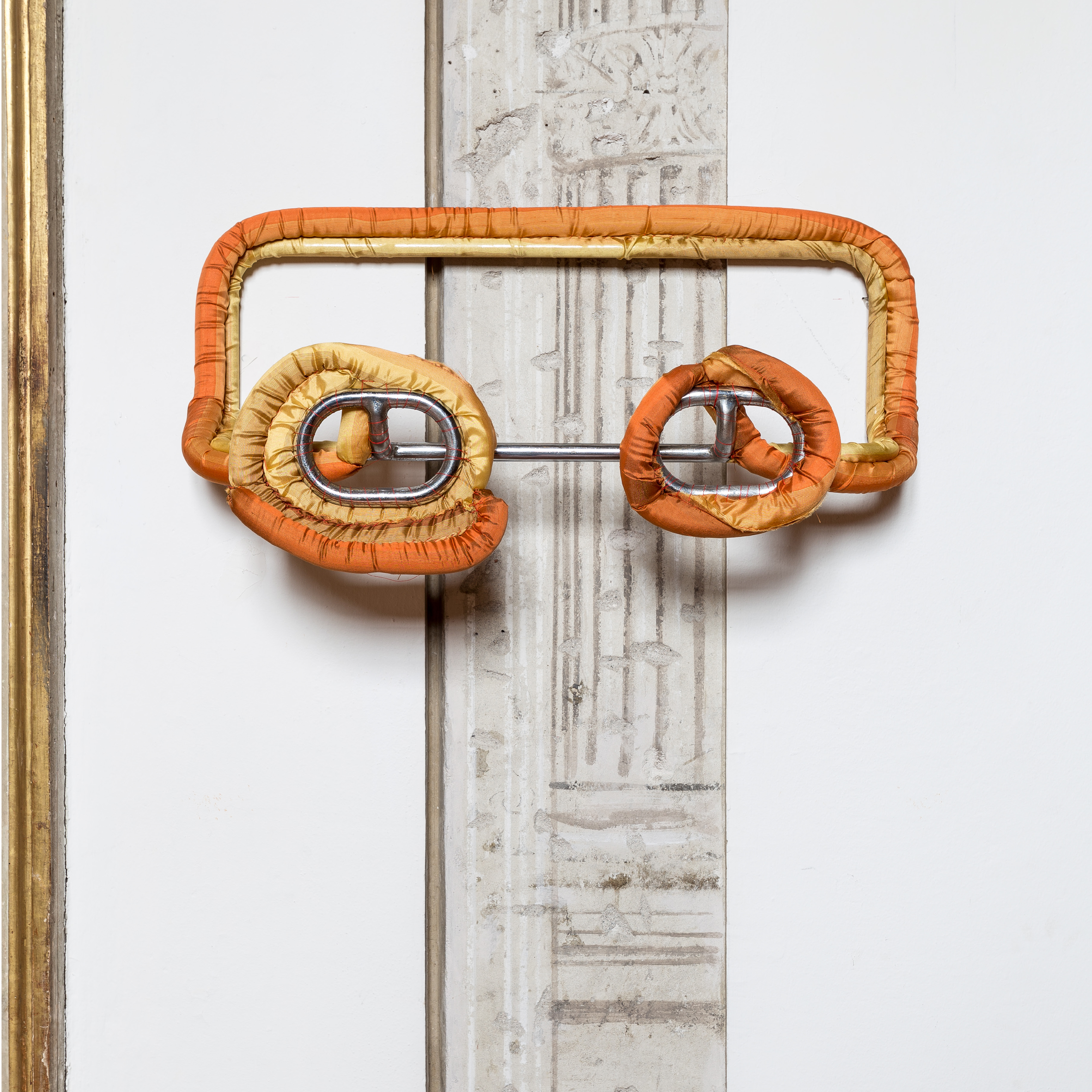 Alice, Etc.
Words out of the Haze
New Brain Trajectory
Humps
Names of North End Women
Light Years Out
The Art of Losing
At The Forks
TAGS: